Weddings
Weddings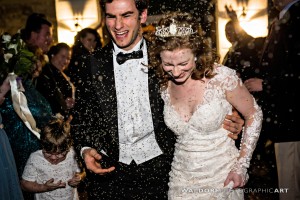 It is difficult to imagine a more beautiful, natural setting to serve as the backdrop for the celebration of a Gatlinburg wedding. The historical surroundings, picturesque views, elegant furnishings and unparalleled service make for memories that will last a lifetime.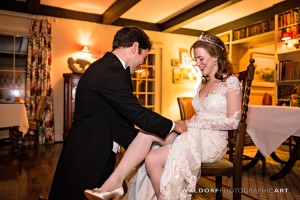 Ceremony Options
Our spacious sitting room will accommodate 75 seated guests and there are also outdoor venues which can accommodate 75 guests, including a spot overlooking the mountains. Smaller wedding parties can be accommodated in our Library or on the veranda overlooking the mountains.
Reception Dining
Buckhorn Inn is a wonderful choice for a formal sit-down or buffet wedding reception. We have an extensive menu and our professional chefs will work closely with you to provide an exciting selection of marvelously prepared dishes which will delight the eye and the palate.
For more information, call us toll-free at 866-941-0460, locally at 865-436-4668 or email [email protected]
View Lodging Options The Grounds Dining