Blog




May 23, 2013
There are several words in Webster's old dictionary that would describe your beautiful inn. But we can shorten it to just one simple word "perfect. " May we also add "grace and charm."
Accomodations 10+
Breakfast 10+
Dinner 10+
Service 10+
From Bob and Jan in Murfreesboro, Tennessee
Dick and Jo from Knoxville sent us this wonderful Buckhorn Memory last week:

Below are the memories we have of Buckhorn Inn celebrating 75 years anniversary of hospitality.
B  -Beautiful
U  -Uplifting
C  -Cuisine- 4 star
K  -Kindliness
H  -Hospitable
O  -Outstanding
R  -Relaxing
N  -Neat as a pin 
  I  -Inviting
N  -No hassle
N  -Nature-regard for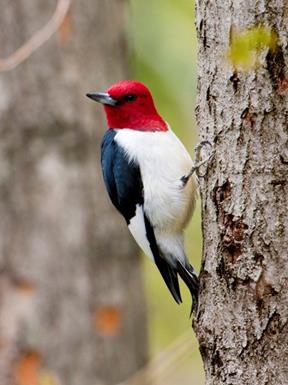 Come see our great photo exhibition of the work of David Kelch entitled "A Room Full of Birds." David is a nationally recognized photographer with oodles of talent. This photo of a red-headed woodpecker is his latest. This exhibit is one of the many activities we are sponsoring as a part of our 75th Anniversary Celebration.
May 22, 2013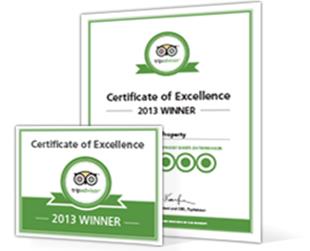 We received good news today: "TripAdvisor is delighted to recognize Buckhorn Inn with a 2013 Certificate of Excellence. This prestigious award, which places you in the top-performing 10% of all businesses worldwide on TripAdvisor, is given to businesses that consistently earn high ratings from TripAdvisor travelers." Thanks to all those guests who have written about their experience at Buckhorn on TripAdvisor.