August 14, 2015
Pittman Center Heritage Day
Saturday, September 19, 2015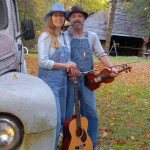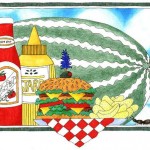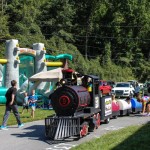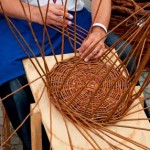 Free Admission
Food and Refreshments Available 
Since 1992, town residents have celebrated their mountain heritage, highlighting the region's food, music, entertainment and crafts of the past.  The event is actually hosted in remembrance of a community fall festival that first took place in the early 1920's. It is a day full of fun that is celebrated with great food, live music, games, crafts vendors, prettiest dog contest, and more! 
About Pittman Center  Just minutes away from downtown Gatlinburg nestled in the mountains of Great Smoky Mountains National Park is the quaint community of Pittman Center. Pittman Center provides a unique blend of history, culture and natural scenic beauty that captures the imagination.
 Proud of their mountain heritage, residents work hard to preserve the historic landscape and mountain culture that beckons visitors to come and stay awhile. Time seems to stand still as one ventures forth to rediscover the beauty of the natural surroundings and rich history that defines the Pittman Center experience.
Directions from Gatlinburg  From Buckhorn, take Highway 321North and turn left (north) to Scenic Route 416. Turn left and go to mile marker #2.   Turn right to 2839 Webb Creek Road.