Blog




April 29, 2019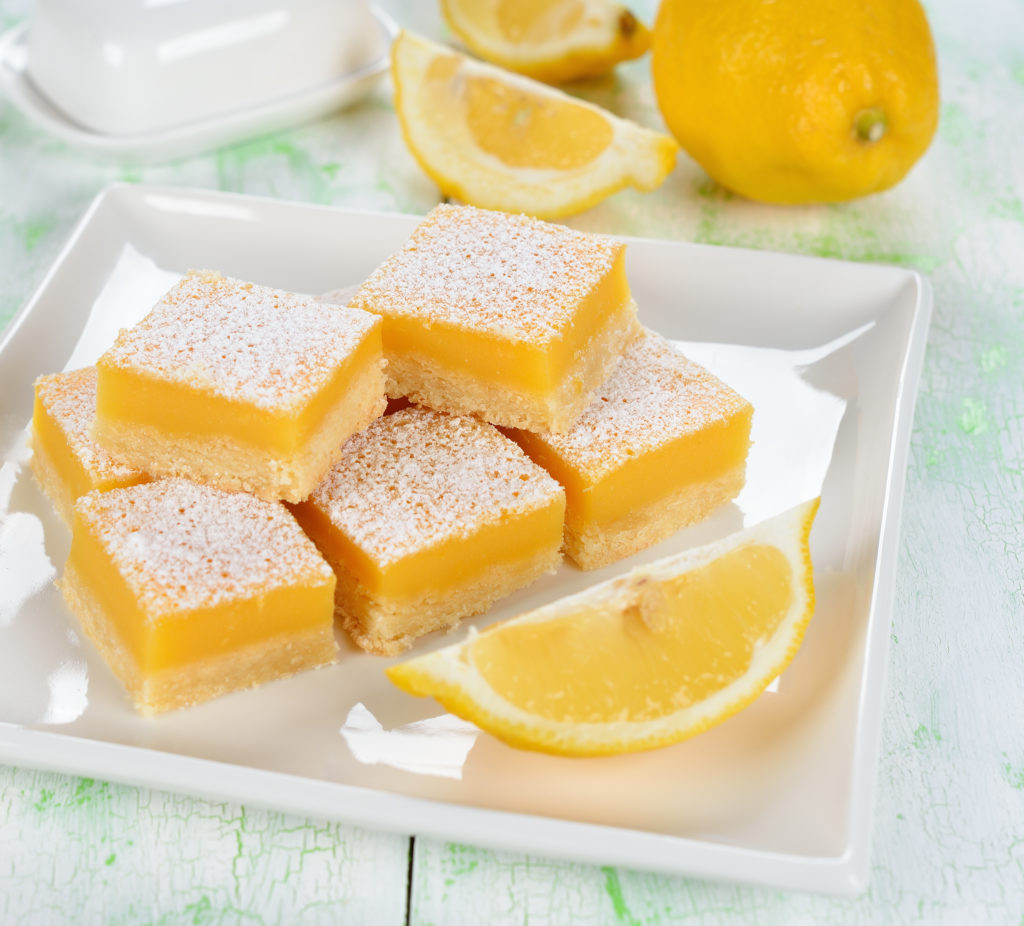 The very best lemon bars have a rich bottom crust and a creamy, tart layer. These delicious cookies fulfill both requirements! The bright, sunny flavor makes them a treat for all ages and you can whip them up in a jiffy. This recipe makes 36 bar cookies. You might also want to try making them with lime juice, rather than lemon, for a citrusy change.
1 cup butter, softened
2 cups white sugar
2 ¼ cups all-purpose flour
4 eggs
2 large lemons, juiced
Preheat oven to 350 degrees F. Blend together softened butter, 2 cups flour, and ½ cup sugar. Press dough into the bottom of an ungreased 9 x 13" pan. Bake for 15 minutes until firm and golden. Meanwhile, whisk together 1 ½ cups sugar and ¼ cup flour. Whisk in eggs and lemon juice. Pour over the baked crust. Bake an additional 20 minutes. The bars will firm up as they cool. Sprinkle with powdered sugar and cut.
Pairing wine and food does not have to be intimidating.  A good pairing is one that tastes good to you!  If you have a favorite wine, don't be afraid to drink it with whatever you are eating.  But it can be fun to experiment with flavors.  It is possible for a wine and a food to taste better together than either does alone.
Food has more of an impact on the taste of wine than the other way around.  This is because our taste buds adapt to food, so when we drink wine the taste is altered.  A classic example is the bitter flavor of orange juice when you drink it immediately after eating chocolate.  It works the same way with wine.  That is why a good rule of thumb is to drink sweet wines with dessert.  Salty foods can soften the tannins in wines and make them more enjoyable.  Wines high in acidity can be delicious when paired with rich foods.  And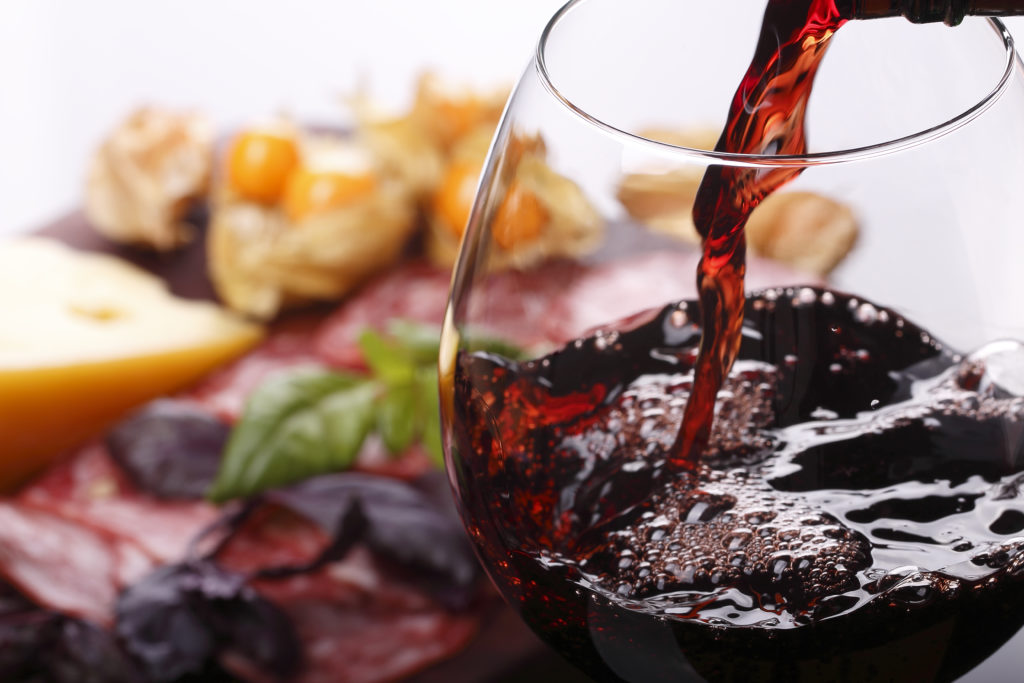 fruity wines with a touch of sweetness seem to be made to pair with hot, spicy dishes. 
Here are some of our favorite Buckhorn Inn food and wine pairings. 
Our loin of pork with mushroom demi glace is lovely with the La Crema pinot noir.  The umami flavor of the pork and mushrooms balances the bright and juicy fruits in the wine.
The Josh Cellars Craftsman's cabernet sauvignon is a good choice on prime rib night.  The soft tannins can stand up to the horseradish cream sauce.
Shrimp and crab cakes with garlic butter go well with the Meiomi Chardonnay.  The flavors of lemon peel, honey and stone fruit do not overwhelm the delicate shellfish.
The salty notes in our chicken breast with prosciutto and fontina make wines a little less dry and smoother and richer.  We like to pair this dish with our Placido pinot grigio which is dry and has a full, fresh, and lively flavor.  Another good pairing for this entrée would be the Michelle sparkling brut.  The balanced citrus flavors match nicely with both the prosciutto and the fontina.
Please let us know the wines you love to pair with Buckhorn Inn dishes.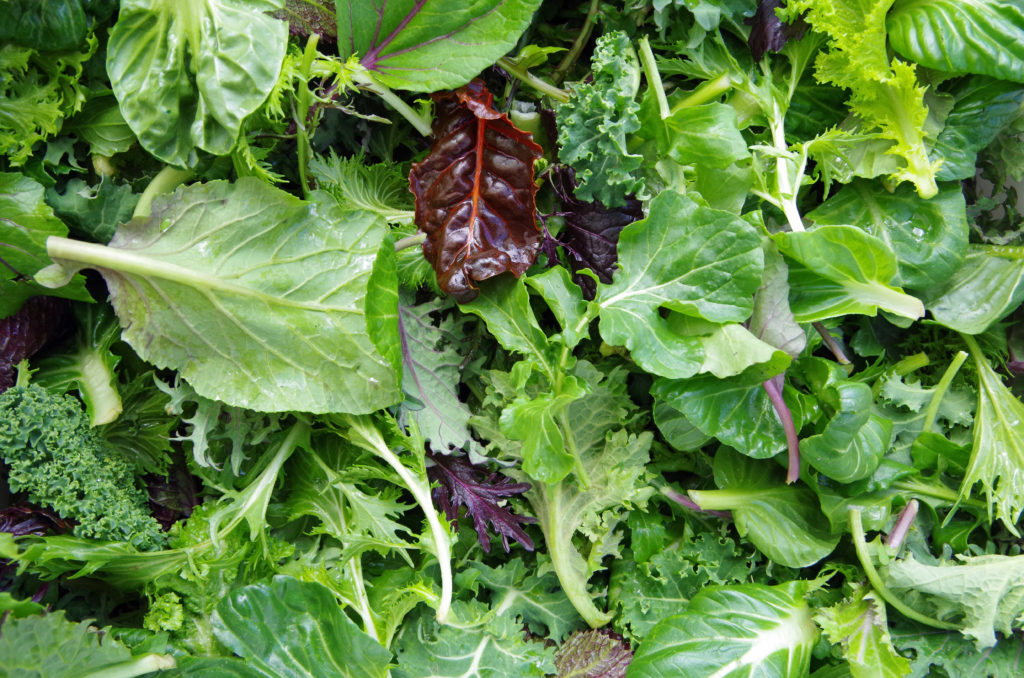 Well, nothing yet.  But we are excited about the vegetables and herbs we will be growing for the Buckhorn Inn table this summer.  We started planning in January when the gardening catalogs began arriving.  Consultations between gardeners and chefs led to our decisions.
Our early spring salads will feature a sweet mix of beet greens, mustard greens, spinach, and red and green looseleaf lettuces.  By early summer we will be harvesting lettuces that can take the heat, such as green and red crisphead, Black-Seeded Simpson, Green Ice, Buttercrunch, and Mighty Red Oak.  In midsummer we will sow red, green, and blue kale for fall salads.    Our salads will be beautiful with such a mix of textures and colors!
We love to halve cherry and cocktail tomatoes for salads.  This summer you can look for gold, tangy and sweet Sun-Golds, and marbled red and yellow Sunrise Bumble Bees.  We will be growing Sunchocolas, which have a smoky, sweet flavor, juicy texture, and low acid.  We can't wait to see the Midnight Snacks.  They will ripen to red with a glossy purple overlay.  We will be growing Cherry Punches for the first time and Shimmers again.  We got so many compliments on the Shimmers last year.  They are a little larger than a cherry tomato.  They sport green stripes, touches of shimmering gold and have a sweet, succulent flavor.
We use sweet peppers in a variety of ways for both breakfast and dinner.  This year we are growing super bright yellow Lemon Dreams,  deep red Cabernets, and golden-orange Good as Golds.  All score high points for beauty, flavor, and productivity! 
Our kitchen finds lots of uses for our okra:  pickled, fried, or used in gumbos and stews!  And our guests love to see us harvesting from the 7'tall plants with large yellow blooms.  We also are bringing back our Kentucky Wonder pole beans.  The pods are straight, stringless, and the plants have heavy yields.  In honor of rock and roll hall of famers Deep Purple, we will be growing Deep Purple carrots to lend their bright color and sweet flavor to salads.  Our Lunchbox cucumbers also will make an appearance in salads as well as pickles. 
The chefs asked us to grow squash this year.  We think they will find lots of uses for Saffron, a rich yellow summer squash and for Black Beauty zucchini.
Our guests really loved our kitchen herb garden last summer, but we fear they did not get as much sun as we would have liked.  This summer we will be growing herbs in pots on the veranda.  Imagine how they will gently scent the air while you are enjoying your spiced tea or wine!  We will be growing three varieties of basil, two kinds of cilantro, Tuscan Blue rosemary, chives, and both orange and chocolate mint.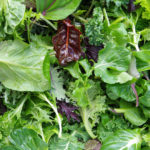 April 22, 2019
Do you enjoy golfing?  If so, you need to pack your clubs the next time you visit Buckhorn Inn!  We have several beautiful courses that you should not overlook.
Gatlinburg Golf Course
Golf Digest named this course the "Best Municipal Golf Course in Tennessee".  With its breathtaking views of the Great Smoky Mountains, the course has been celebrated as one of the most picturesque courses in America.  The  natural landscape lends itself to quite a few unique holes.  Hole #12 is known as "Sky Hi".  It is 194 yards in length and drops 200 feet from tee to green.  It is one of the most dramatic holes in the country!  The 529-yard, par 5 hole #3 is aptly called "Long Lane".  The course is open year-round and features a fully-equipped pro shop and food services area.  http://www.gatlinburg.com/to-do
Golfing Challenges at Sevierville Golf Club
The River Course is a par 72 that plays along and across the Little Pigeon River.  The Highlands Course is a par 70 course that winds through lush, rolling hills and fresh water mountain ponds.  If you are short on time, you can play the Highlands Front Nine Course, which is a par 37.  You may book your tee times online http://www.seviervilletn.org  Additional amenities include a driving range, a putting green, and a chipping area.  The club also boasts Mulligan's Bar and Grill.
Creekside Golf Course and Practice Facility
Creekside is located in Seymour, TN.  This nine-hole course provides challenge for every golfer's skill level.  It has gained a reputation for its comfortable environment to play a quick and satisfying round.  The course is open 8:00 am to 8:00 pm on Monday through Saturday.  It is open 10:00 am to 8:00 pm on Sunday.  The clubhouse has a pool.  
Bent Creek Golf Course
This Gatlinburg course is a par 72 designed by Gary Player.  The front nine hugs the valley floor while the back nine offers a challenging mountain course.  A beautiful sparkling mountain stream meanders throughout the entire course.  Southern Living Travel Guide named Bent Creek one of the "Top Fifty Golf Courses in the South".
April 1, 2019
Did you know that 20% of the 2,900 miles of streams in the Great Smoky Mountains National Park are large enough to support trout populations?  The Park offers a variety of fishing experiences, from going after trout in remote, headwater streams to angling for smallmouth bass in large, coolwater streams.  Most of these streams remain at or near their carrying capacity of fish, according to the Park.  Therefore, you have a great opportunity to catch these beauties throughout the year!
The Park permits fishing year-round, from 30 minutes before sunrise to 30 minutes after sunset in all streams.  Tennessee residents and nonresidents age 13 and older must have a valid fishing license.  The daily possession limits are five brook, rainbow, or brown trout or smallmouth bass.  Twenty rock bass may be kept in addition to the above limit.  Fishermen may use only artificial flies or lures and a single hand-held rod.  Additional information is available from the park at http://www.nps.gov/grsm/planyourvisit/fishing.htm  To trout fish in Gatlinburg, you must purchase a special license.  The city does not allow fishing on Thursdays.
There are 67 different species of fish in the park.  Brooks are the only trout native to the Smokies, although rainbows and browns have been introduced and are found in most large streams.  Long-term monitoring indicates that fishermen play practically no role in the fish population changes.  Major spring floods and summer droughts have much more effect both inside, and outside, the park.
Local Trout Fishing Guides Available
Local outfitters provide everything from rods and reels to professional guides.  These local experts can offer tips and insights for any skill level.  They know on what the fish are biting on any given day!  Spending a day with a local guide can speed up the learning curve.  You can research guides on your own, or ask advice from a local fishing shop.  
If you are new to fishing, many experts recommend the East Prong and the West Prong of the Little Pigeon River.  Both areas are easily accessible and offer medium to large fish.
And if fishing is not your thing, just watch our online menu and make a reservation for trout night at Buckhorn Inn!