Blog
What's Up, Doc!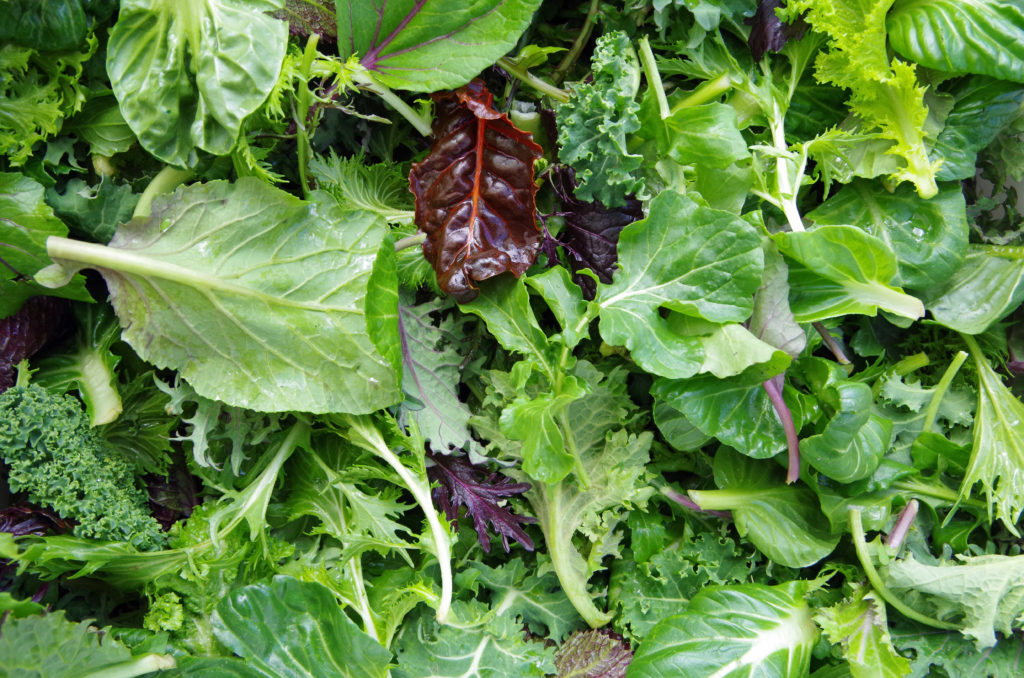 Well, nothing yet.  But we are excited about the vegetables and herbs we will be growing for the Buckhorn Inn table this summer.  We started planning in January when the gardening catalogs began arriving.  Consultations between gardeners and chefs led to our decisions.
Our early spring salads will feature a sweet mix of beet greens, mustard greens, spinach, and red and green looseleaf lettuces.  By early summer we will be harvesting lettuces that can take the heat, such as green and red crisphead, Black-Seeded Simpson, Green Ice, Buttercrunch, and Mighty Red Oak.  In midsummer we will sow red, green, and blue kale for fall salads.    Our salads will be beautiful with such a mix of textures and colors!
We love to halve cherry and cocktail tomatoes for salads.  This summer you can look for gold, tangy and sweet Sun-Golds, and marbled red and yellow Sunrise Bumble Bees.  We will be growing Sunchocolas, which have a smoky, sweet flavor, juicy texture, and low acid.  We can't wait to see the Midnight Snacks.  They will ripen to red with a glossy purple overlay.  We will be growing Cherry Punches for the first time and Shimmers again.  We got so many compliments on the Shimmers last year.  They are a little larger than a cherry tomato.  They sport green stripes, touches of shimmering gold and have a sweet, succulent flavor.
We use sweet peppers in a variety of ways for both breakfast and dinner.  This year we are growing super bright yellow Lemon Dreams,  deep red Cabernets, and golden-orange Good as Golds.  All score high points for beauty, flavor, and productivity! 
Our kitchen finds lots of uses for our okra:  pickled, fried, or used in gumbos and stews!  And our guests love to see us harvesting from the 7'tall plants with large yellow blooms.  We also are bringing back our Kentucky Wonder pole beans.  The pods are straight, stringless, and the plants have heavy yields.  In honor of rock and roll hall of famers Deep Purple, we will be growing Deep Purple carrots to lend their bright color and sweet flavor to salads.  Our Lunchbox cucumbers also will make an appearance in salads as well as pickles. 
The chefs asked us to grow squash this year.  We think they will find lots of uses for Saffron, a rich yellow summer squash and for Black Beauty zucchini.
Our guests really loved our kitchen herb garden last summer, but we fear they did not get as much sun as we would have liked.  This summer we will be growing herbs in pots on the veranda.  Imagine how they will gently scent the air while you are enjoying your spiced tea or wine!  We will be growing three varieties of basil, two kinds of cilantro, Tuscan Blue rosemary, chives, and both orange and chocolate mint.