Blog
Buckhorn Hosts Wine Tasting Event in October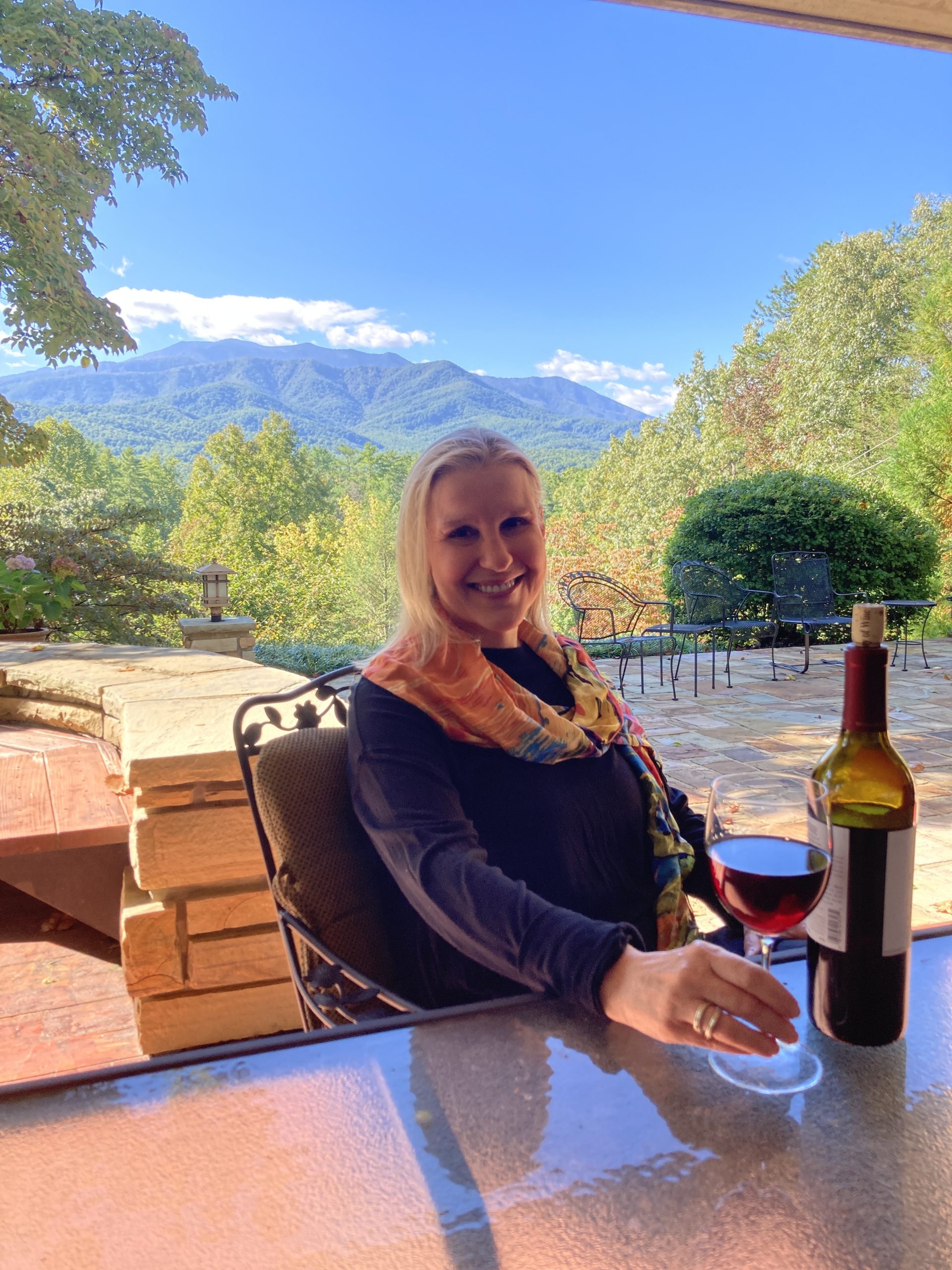 Join Innkeeper and Wine Afficianado Sharon Mellor for a wine tasting experience on select Wednesday afternoons in October.
from 4:00 to 6:00 pm.
Wednesday, October 5, Wednesday, October 12, Wednesday, October 26
Sharon will share tasting tips from her WSET certification program for two Chardonnays and two Cabernet Sauvignons. Chef Karen Valentine will provide four types of delicious gourmet appetizers and artisinal cheeses paired with each wine.
For casual and experienced wine fans, this event is perfect for expanding your palate and making new friends. The tasting will be held on the veranda of Buckhorn House so guests can enjoy the spectacular views of the mountains. Buckhorn House is a pleasant five minute walk from the Inn; however, ample parking is available.  The inclement weather location will be the Buckhorn Inn Sitting Room.
Reservations are required and space is limited to 12 guests with a minimum of 6 guests required. The cost is $65 per person. To reserve, email us or telephone 865 436 4668.  Reservations must be received 24 hours in advance and there is a 24 hour cancellation required.