Blog
Free Music Concerts on April 8, 9 and 10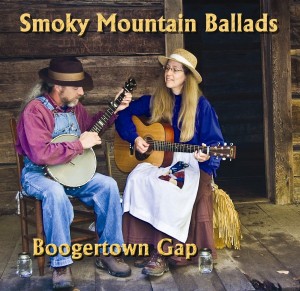 The Music of the Mountains Festival offers free concerts on April 8, 9 and 10.  There is a wide spectrum of old-time, traditional and bluegrass music performers.  
The event starts at 10 am with an array of traditional musical performances at Sugarlands Visitor Center Theater. Seating in the theater at Sugarlands (865-436-1291) is limited to 160 persons per concert, and available for free on a "first come, first served" basis.
Friday, April 8 at the Townsend Heritage Center in Townsend, TN
Saturday, April 9 at Sugarlands Visitor Center from 10-4 in Great Smoky Mountains National Park
Saturday night at Gatlinburg Convention Center
Sunday, April 10 at Cosby Campground
Come enjoy some of the region's best and most authentic live mountain music and learn about the cultural history of the area from leading experts.